A Truly Global Textile Manufacturer
More than 130 years clothing the workforce in virtually any industry around the world
Carrington Textiles is a global workwear fabric manufacturer producing over 130 million metres of fabric annually as a group from our production facilities in the UK, mainland Europe and Asia, from where we export to more than 80 countries worldwide.
We specialise in the manufacture of workwear, flame retardant, waterproof, defence and sustainable fabrics for virtually any industry and sector, with end users including McDonalds, BUPA, TATA Steel, Shell, Coca Cola, Airbus, Jaguar Land Rover, BP and Arcelor Mittal, to name a few.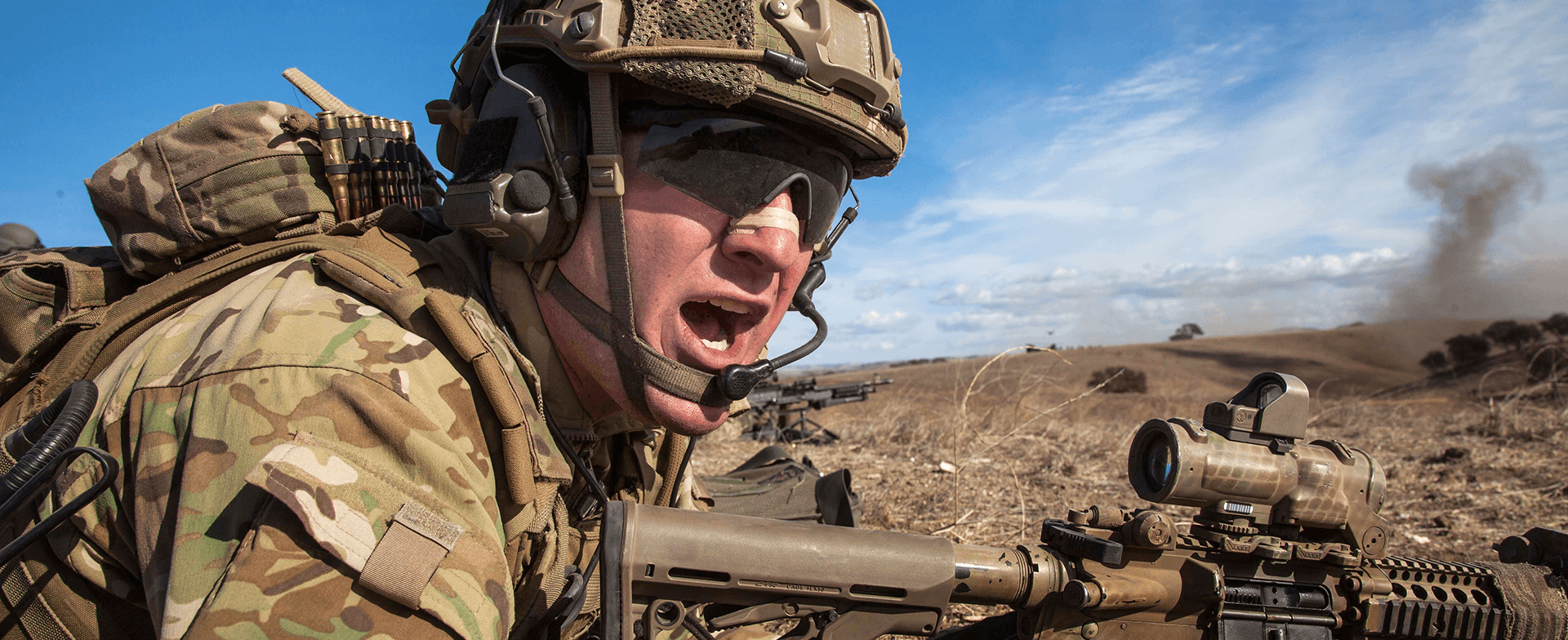 Our History
Established in Lancashire, the birthplace of British textiles, and with over 130 years in the industry, the story of the company dates back to the 19th century when Benjamin Davies and brother in law James Eckersley started operations of the Pincroft Dyeing and Printing company for the bleaching and finishing of fabrics in 1891.
A century later in 1998, after joining forces with Carrington Textiles, both companies saw a considerable turnover increase from €50 million in 1999 to €104 million in 2019, as well as growing the export business extensively to reach new geographical markets including Europe, Middle East, Asia and Africa.
Factories
4
UK, Portugal, Pakistan
Exporting
80+
Countries Across all Continents
Expertise
130
years in the industry
As a market leader, we relate our success to these core values:
Ambitious
With the courage to strive forwards, we push the boundaries of product development, pursue new horizons and opportunities worldwide, supporting each other in finding innovative solutions to difficult challenges.
Sustainable
We seek smarter more sustainable solutions, committed to the development of a more sustainable future for our people, planet, and performance.
Passionate
With generations of expertise in manufacturing behind us, our customers can rely on our product, and they can rely on us. We won't put our name on anything we're not proud of.
Innovative
We nurture ideas, embrace innovation and build knowledge through exploring the art of the possible.
Responsible
Our business is built on foundations of honesty and integrity. These two principles form the core of our professional relationships with customers, suppliers and colleagues. We recognise we are part of one team working towards the same goal.
Excellence
We are committed to excellence, approaching every task with a determination to succeed and a desire to constantly raise the bar on our performance.
Innovation in our DNA
Investment in research and development have been a key factor for Carrington Textiles to become the leading global workwear textile manufacturer we are today, with over €30 million invested in new machinery, processes, laboratories, warehousing and sustainable energy projects.
We specialise in the development of fabrics and finishes with exceptional performance in the most demanding workplace environments. As a result, we have a reputation for exciting breakthroughs.
New ideas to meet the most stringent performance requirements encountered in diverse areas. Including heavy industry, light engineering, food processing, retail, distribution, pharmaceutical, healthcare and defence.
To download our latest company presentation
CLICK HERE