Management
Textile expertise with the customer at the centre of everything we do
The success of Carrington Textiles as a global workwear fabric manufacturer is thanks to the team behind all our operations.
Our people are passionate about textiles, customer focused, come from different professional backgrounds and are developed to become experts and grow in their area.
200+ employees
4 offices in the UK, Europe and Asia
Here is a snapshot of our customer facing team members. You can find more of our colleagues via our LinkedIn page.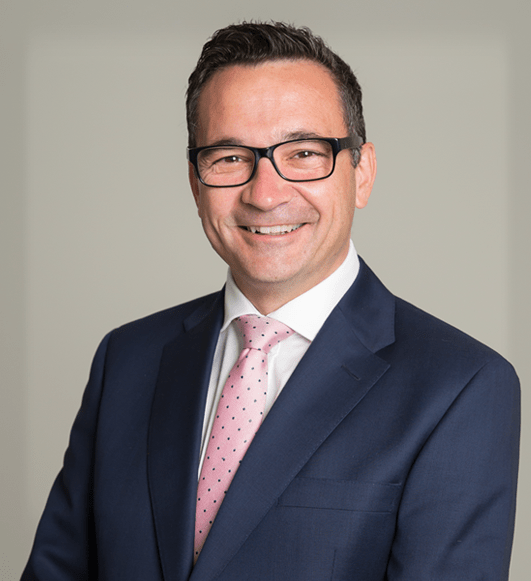 After joining Carrington Textiles in October 2007 as a Sales Director with a wealth of experience in textiles, John used his knowledge and expertise to grow within the company, achieving the Managing Director position before becoming our CEO. John is not only our company leader but has also been a member of important associations like the European Textile Services Association (ETSA).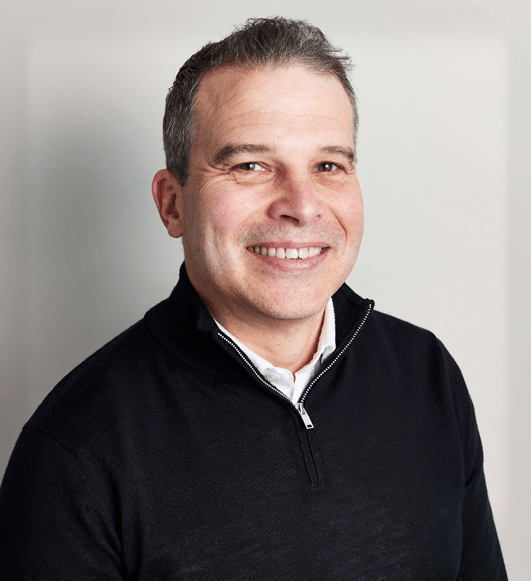 Neil Davey
Managing Director
Following a period of continued success within the Group since joining us in 2011, Neil was promoted to the role of Managing Director in April 2019. With an Honours degree in Management Science (Marketing) and a sales and marketing career spanning nearly 30 years, Neil doubled the top line business from £55M in 2011 to £93M in 2019, through both organic growth with existing customers and acquisition of key targets.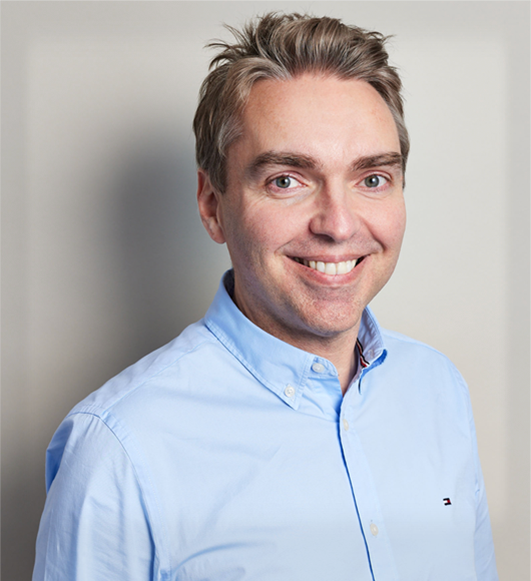 Paul Farrell
Sales Director
Paul has a 30 year career focused exclusively upon a sales and marketing. With a B2B bias, Paul's experience is multichannel and includes retail and B2C via both online (e-commerce) and offline across multiple industries. Career achievements and highlights include leading pan-European sales growth across different industries, including a 19 country €27 million win with one of the world's largest private sector employers.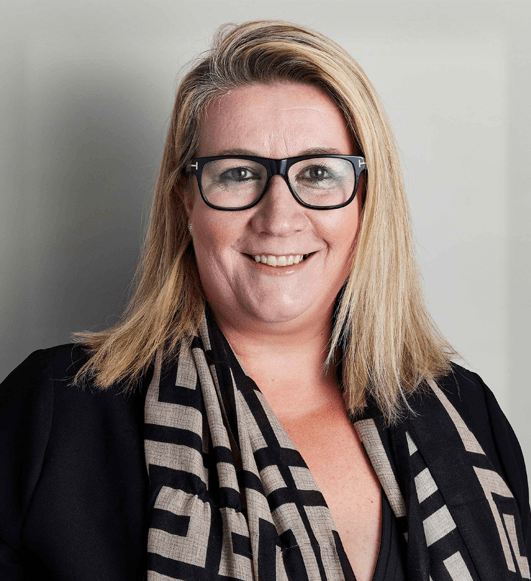 Kate Barlow
Commercial Director
With an Honours Degree in English Language, Literature & Linguistics in Adult Education, Kate is an engaged leader with a passion for manufacturing. Kate has over 25 years of industry knowledge and has been integral in growing the business since joining us in 2010. Some of Kate's biggest achievements include the creation of a Global Key Account & Customer Service team.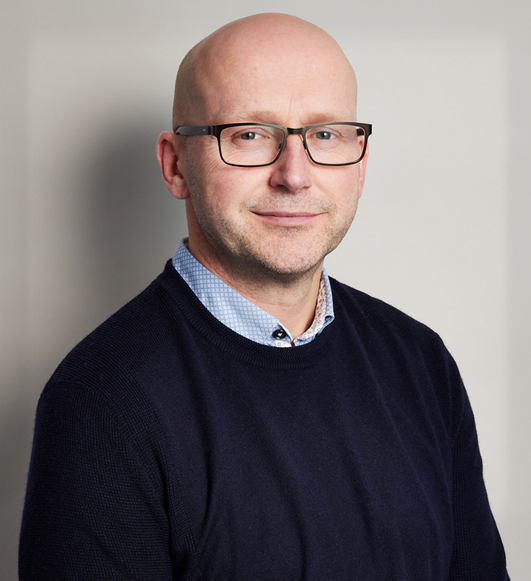 Stuart Pritchard
Supply Chain Director
With 25 years of Supply Chain experience in global manufacturing, Stuart's experience ranges from Materials Handling equipment, Specialty chemicals and Textile finishing. During his time with us, Stuart has been part of many successful projects, including the implementation of S&OP processes that helped to effectively manage efficient production planning, inventory and purchasing demand.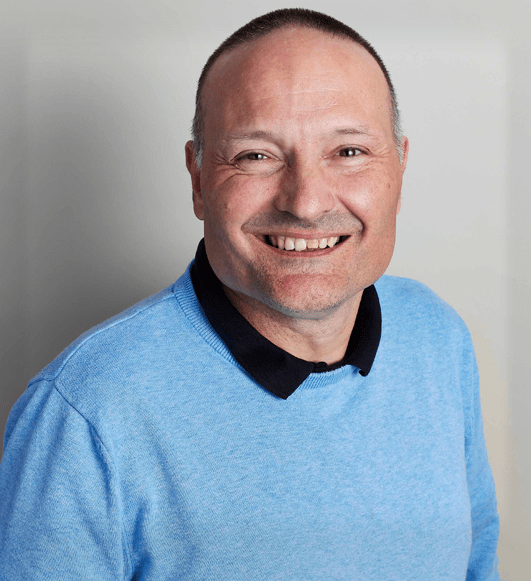 SEAN MOORE
Technical Manager
Sean's career started in 1989 as a lab junior for a M&S supplier, during that time he attended Bolton Institute to gain his Textile Institute qualifications. Since 2001 Sean has been a key member of the team at Carrington Textiles setting up quality systems with global suppliers, managing the certifications portfolio and developments including our first ever hi vis orange FR fabric.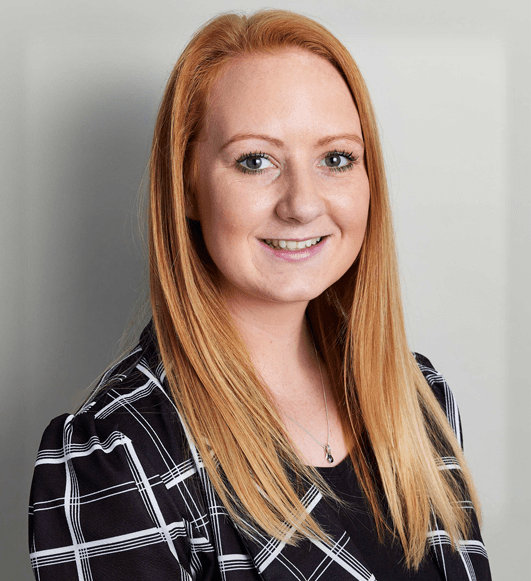 Charlotte Kilroy
Customer Service Manager
Since 2016 Charlotte has been a key member of the customer service team. Charlotte used to work in the equestrian world as head girl on a competition yard and in hospitality, hence her highly sociable skills. Charlotte is responsible for the full customer service team in the UK and Europe. She develops processes and oversees procedures within commercial and supply chain operations.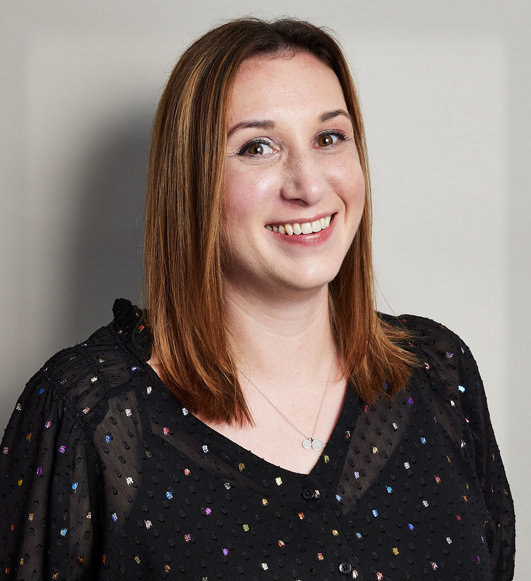 With a Degree in Clothing Design and Manufacture from Heriot Watt University, Kirsty started at Carrington Textiles as a Fabric and Quality Assurance Technologist back in 2016. Since then, due to her expertise and knowledge of the industry, Kirsty transitioned into the Role of R&D Manager in 2020. Kirsty now heads the team that develops our products, focusing her approach on sustainability, innovation and collaboration.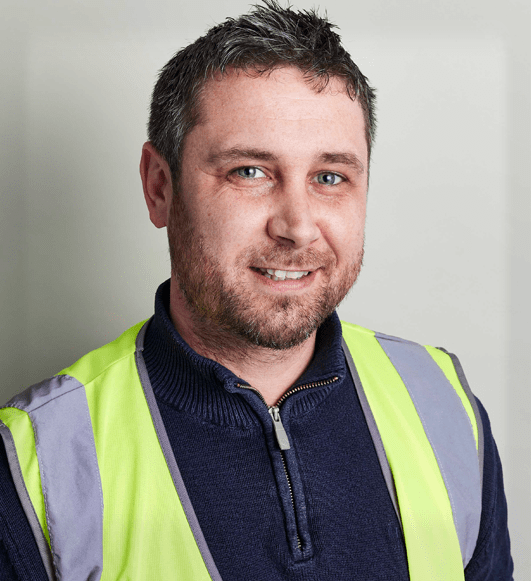 Martin O'Neill
Warehouse & Logistics Manager
A valued member of the team, Martin has been working at Pincroft Dying Printing and then Carrington Textiles since 2000 and worked his way up until achieving his current role as Warehouse and Logistics Manager. His job involves managing stock control, warehousing and product shipping to our customers around the world.