PARTNERSHIPS OF PRIDE
We're proud to collaborate closely with fellow professionals across our business sector – including many of the world's most innovative leaders in fabric technology. In partnership with these brands we are evolving the new ideas that are changing the face of our industry, and providing the solutions urgently needed to answer the challenges of a rapidly changing global market. Our shared objectives are to offer a competitive edge while delivering the ultimate values in quality, durability and environmental acceptability.
OUR ENVIRONMENTAL PARTNERS

CiCLO®

CiCLO® technology is a sustainable textiles ingredient in the form of an additive that allows synthetic plastic-based fibres to behave more like natural ones, such as wool and cotton, reducing microplastics pollution in the environment.
CiCLO® is added to polyester and nylon during the melt extrusion process at the very beginning of the fibre-making process; and because it's permanently embedded in the fibre it will never wash off.
CiCLO® is only activated where microfibres are prolific pollutants and conditions for biodegradation exist – soil, wastewater sludge, sea water, anaerobic landfill.
CiCLO® technology is ECO PASSPORT certified by OEKO-TEX® and non-toxic to marine life.

REMO

REMOkey is part of the Recycle Movement and offers a unique and independent guarantee of recycled content in an end-product. Powered by an intelligent supply chain technology, it gives exact information about an item's origin and past life and the precise percentage of its recycled content – helping measure environmental savings on energy, water and CO2. Visit our Balance Range page to see our workwear fabrics using REMOkey.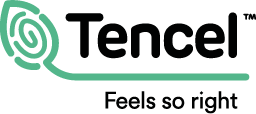 TENCEL™

TENCEL™ is a registered trademark of the LENZING group, a global organisation with an 80 year history of progressive thinking. Using wood and pulp as basic raw materials, TENCEL™ fibres help maintain an environmental balance. They are produced by environmentally friendly processes, and all wood used has FSC® (C041246) or PEFC™ certification. Visit our Balance Range page to see our workwear fabrics using TENCEL™.
OUR PERFORMANCE PARTNERS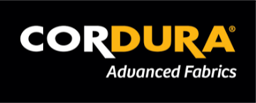 CORDURA®

CORDURA® is a collection of fabric technologies used in a wide array of products including trousers, military wear and performance apparel. CORDURA® fabrics are durable and resistant to abrasions, tears and scuffs. CORDURA® IS a registered trademark of INVISTA, for extremely durable fabric solutions.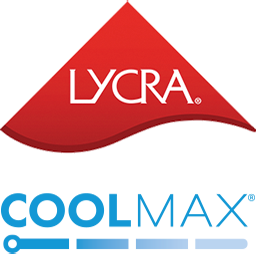 LYCRA® - COOLMAX®

COOLMAX® is one of the most important brands in the portfolio of Lycra – a world leader in advanced fibre technologies. Fabric made with COOLMAX® CORE technology transports moisture away from the body to keep the wearer cool and dry, helping to optimize performance. Additional benefits include easy care and excellent colour-fast performance.

PROBAN®

PROBAN® is an FR flame retardant finish, and a registered trademark of Solvay – the advanced materials and specialty chemicals company. It is a quality controlled technological process that gives cotton and cotton-rich woven and knitted textiles flame retardant properties to conform with regulations and offer durable protection for the lifetime of the garment.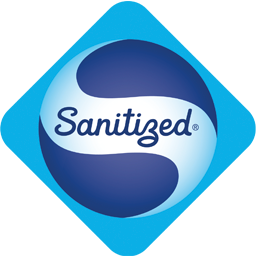 Sanitized®

Sanitized® is the leading worldwide producer of antimicrobial hygiene function and material protection for textiles and polymers. When applied to fabrics, the Sanitized® Silver antimicrobial finish protects the treated materials against microbes. This helps to reduce health hazards due to the risks of infection, also acting as a built-in deodorant.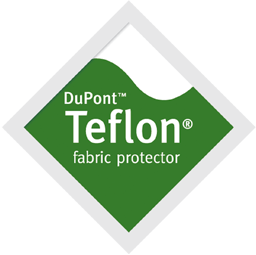 Teflon™

Widely regarded as the ultimate protective finish, Teflon™ is a registered trademark and a brand name owned by Chemours™. Used as a fabric protector it offers excellent repellency to both water and oil-based staining – helping to make sure that garments look new for longer. It can be used on wool, cotton and blends without impacting the fabric's look, feel or breathability.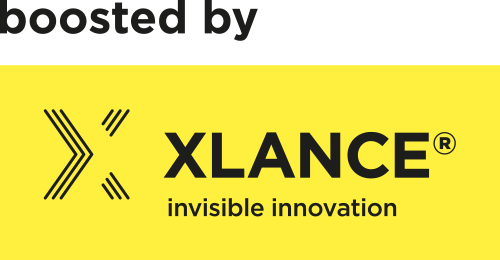 XLANCE®

XLANCE® made a highly significant breakthrough by offering the first olefin-based stretch fibre to deliver thermal stability up to 220°C – along with resistance to harsh chemicals and unique tensile response and stretch behaviour. Their revolutionary elastic yarns make it possible to develop unique solutions in fabrics that deliver more innovative performance.
OUR ASSOCIATION PARTNERS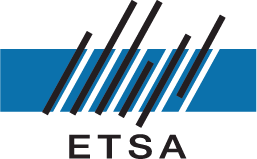 ETSA

The European Textile Services Association (ETSA) is an organisation that represents the continent's largest textile rental firms, supplier firms and national textile service associations. ETSA's mission is to promote the textile services industry and the interests of member companies, in cooperation with national textile services associations from across Europe. Companies within this group are committed to providing services for a healthy and safe workplace, while maintaining the greatest possible concern for the environment.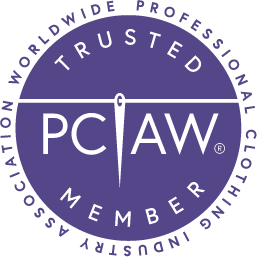 PCIAW

The Professional Clothing Industry Association Worldwide (PCIAW) is the sector-specific trade body dedicated to the professional clothing industry. It brings together a global network of organisations, companies and experts to encourage collaboration and mutual support - creating connections and helping members grow their business and extend their reach. We are proud to be board members at the PCIAW.