FALCON PRO 3
2x2 twill weave, fully dull, medium tenacity Nylon 6.6 base fabric, laminated with a highly breathable PTFE membrane and a nylon knit on the reverse. Suitable for foul weather lightweight waterproof garments in both military printed or dyed options.
TECHNICAL SPECIFICATIONS
Finish
PTFE membrane, nylon knit reverse
AVAILABLE COLOURS
Carrington Textiles work with many military forces and major defence companies around the world, including Australia, New Zealand, Oman, Abu Dhabi, Holland, Belgium, Finland and the UK to name just a few.
We have a vast range of camouflage designs available to use and develop, and these can be printed onto any of our fabrics. MOQ's will apply.
Please note we do not offer a stock supported range as most military fabrics are very specific and printed to order.
Patterns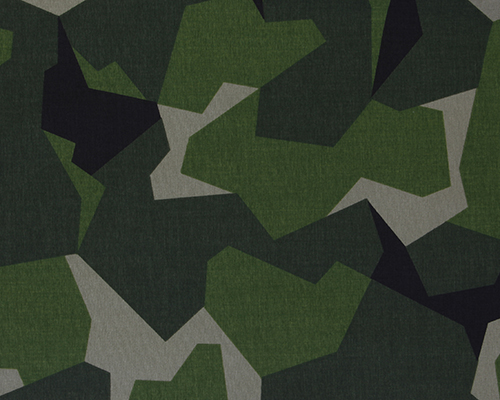 SWEDISH
1814-560
Sweden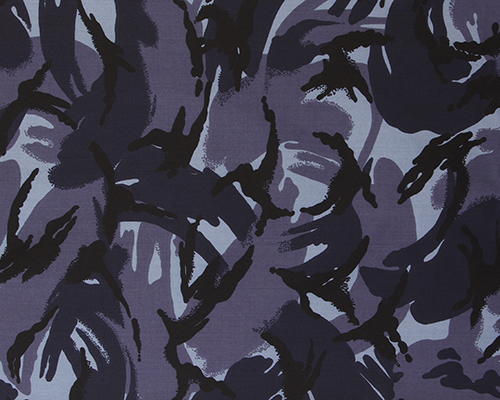 UK DISRUPTIVE PATTERN
R417/4
Abu Dhabi,New Zealand,UK,Urban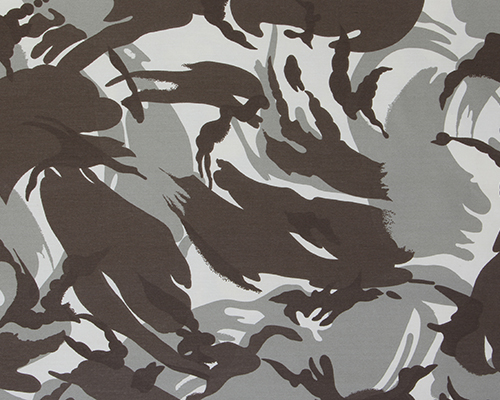 BAHRAIN CAMO
R1610/4
Bahrain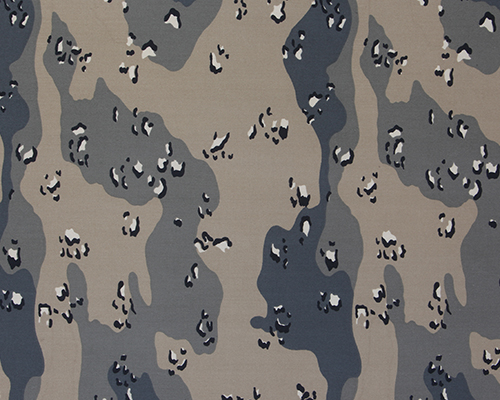 US CHOC CHIP
R2008/6
USA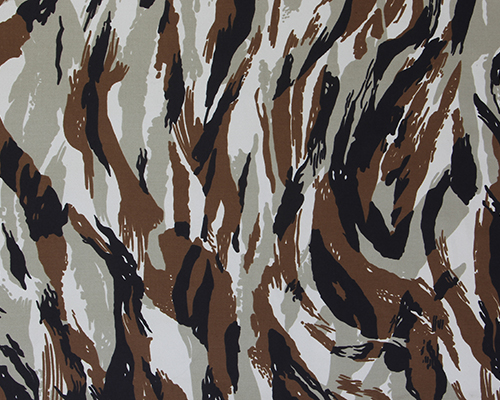 SPECIAL FORCES
R2067/4
Special Forces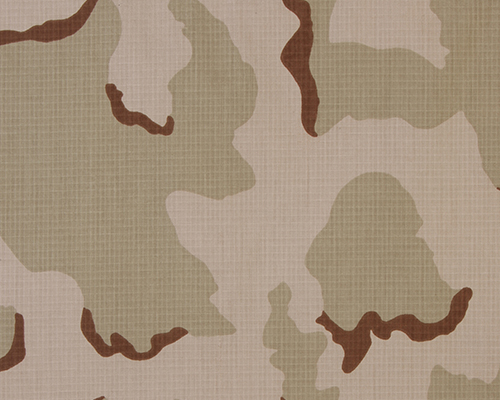 US DAY DESERT
R2115/3
USA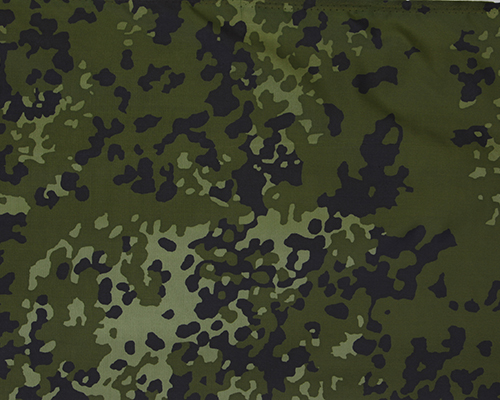 DANISH
R2147/3
Denmark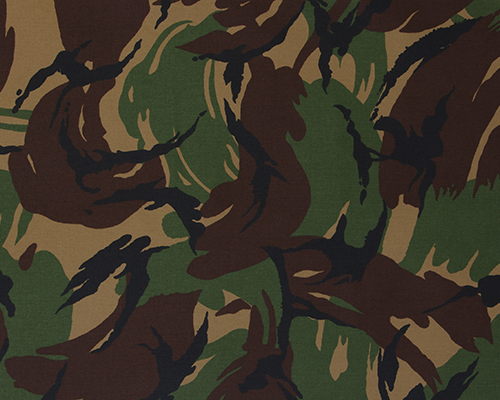 DISRUPTIVE PATTERN
R2767/4
Dutch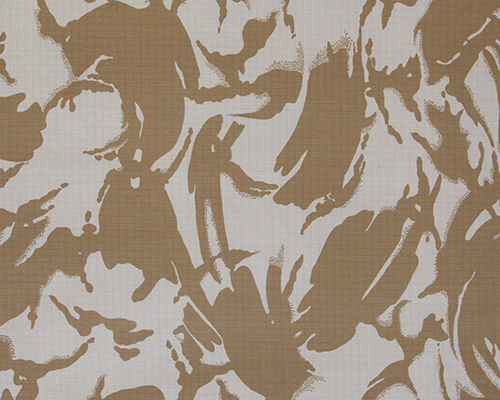 UK DESERT
R2957/2
Romania,Slovenia,UK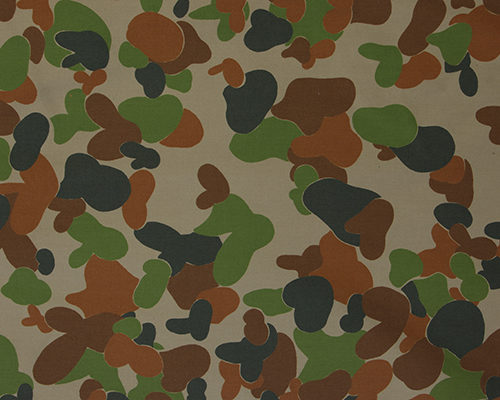 AUSTRALIAN CAMO
R3012/5
Australia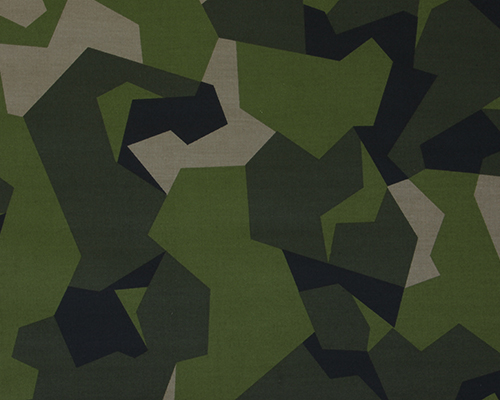 SWEDISH CAMO
R3032/4
Sweden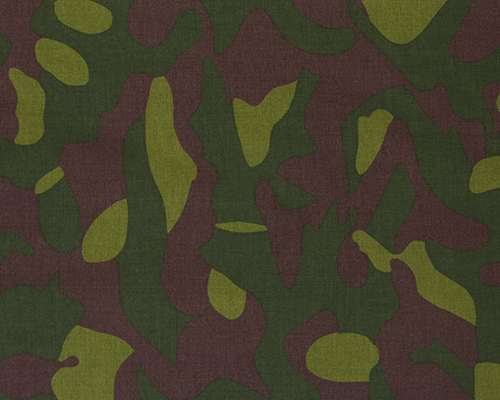 FINNISH CAMO
R3054/3
Finland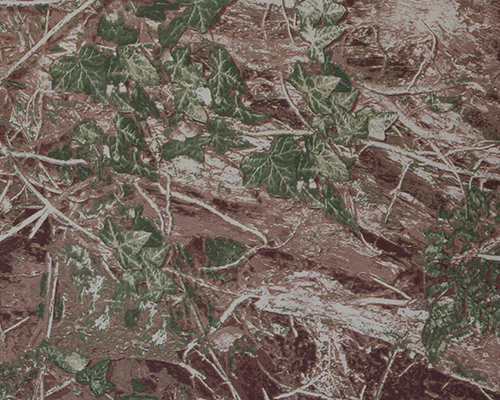 PINCROFT HUNTING
R3070/8
Open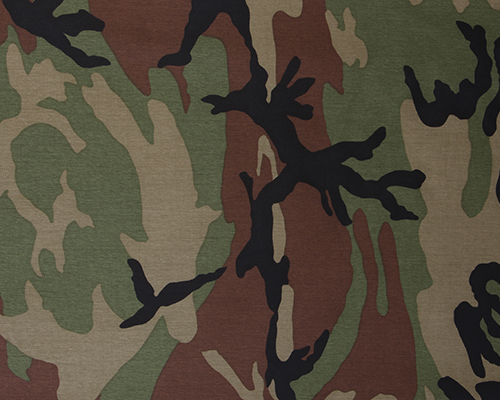 US WOODLAND
R3142/4
Tunisia,USA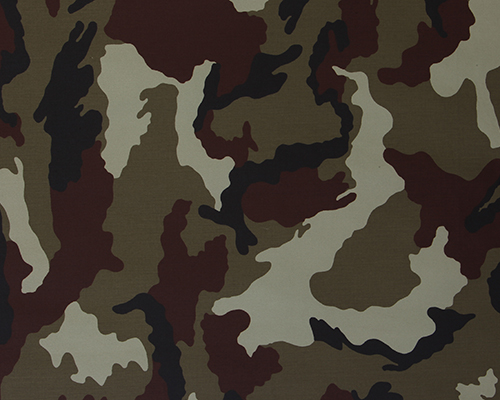 IRISH CAMO
R3161/4
Ireland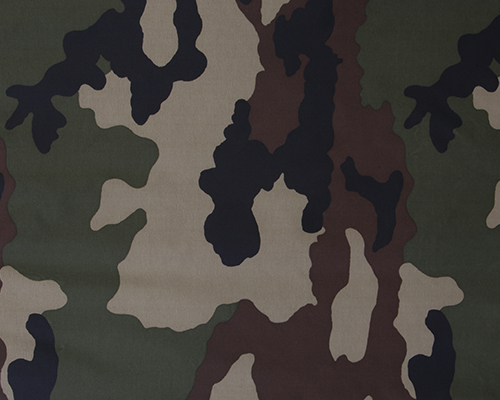 FRENCH LIZARD
R3162/4
France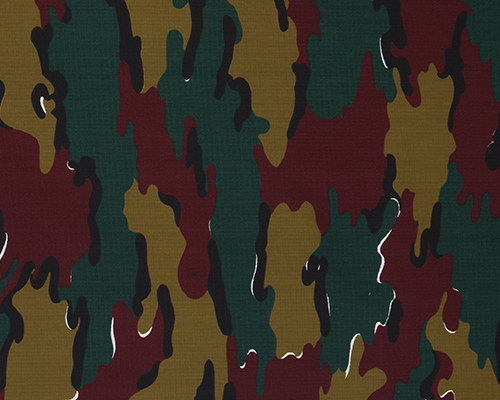 JIGSAW
R3181/4
Belgium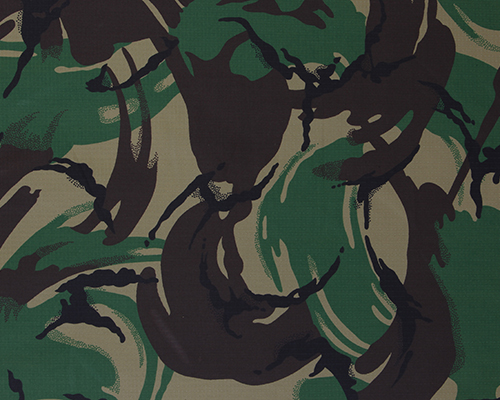 DISRUPTIVE
R3332/4
Portugal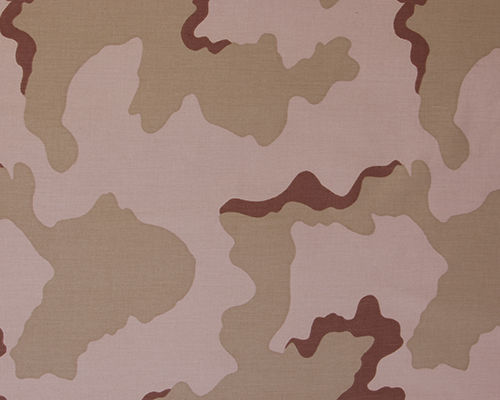 DUTCH DESERT
R3337/3
Netherlands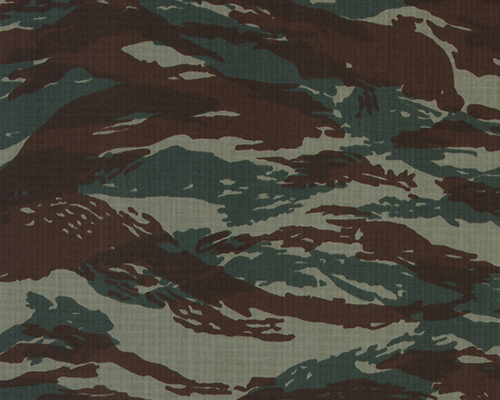 GREEK CAMO
R3363/3
Greece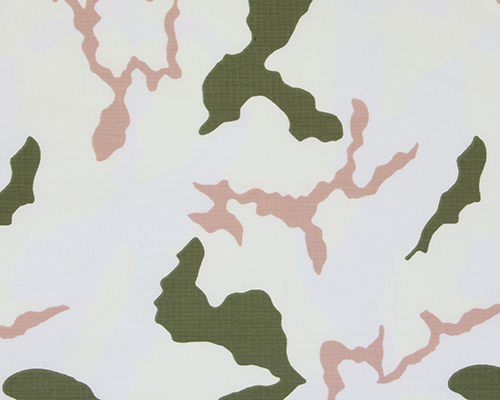 TUNDRA
R3371/4
France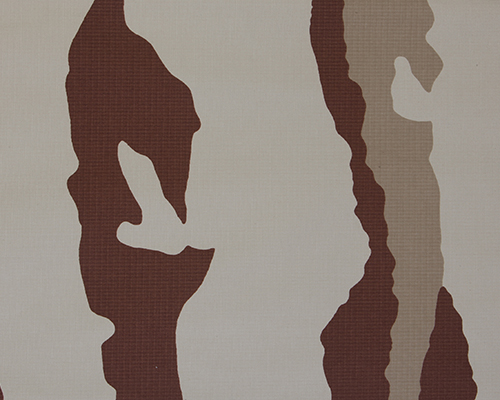 FRENCH DESERT
R3372/3
France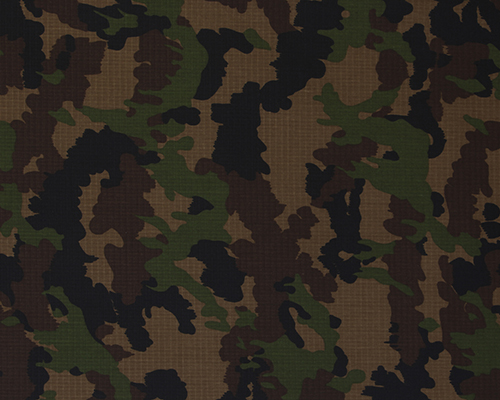 SWISS CAMO
R3376/4
Switzerland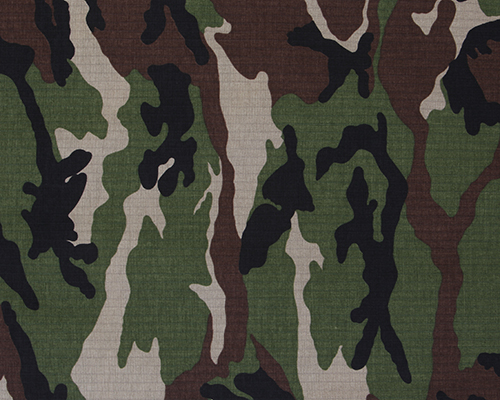 SLOVAKIAN WOODLAND
R3380/4
Slovakia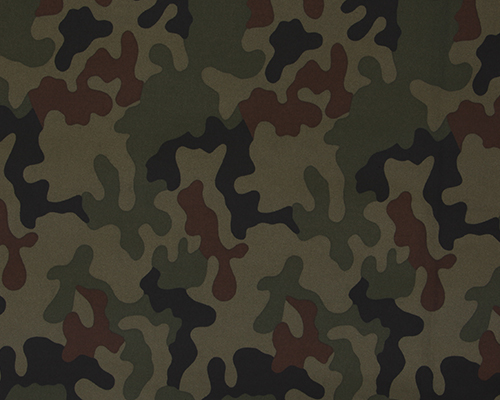 PANTERA
R3399/4
Poland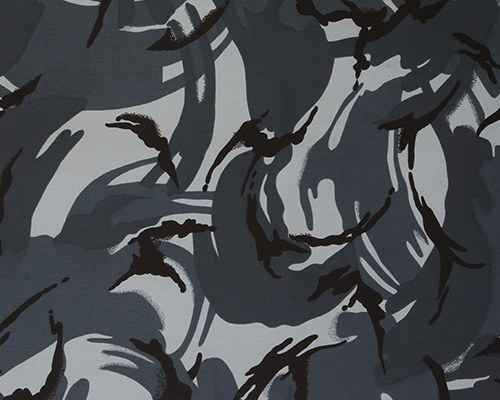 BLUE BLACK
R3415/4
Kuwait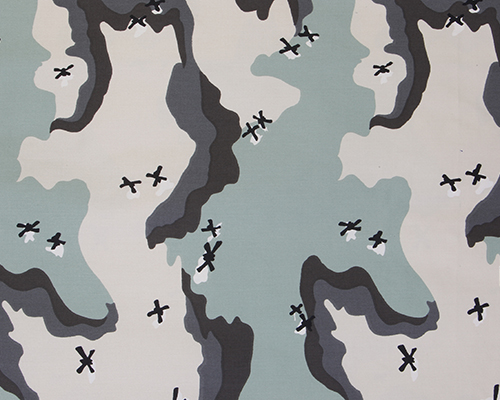 POLICE SPECIAL
R3416/6
Kuwait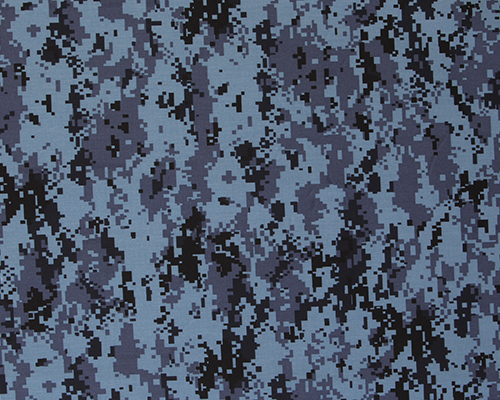 DIGITAL
R3470/4
Various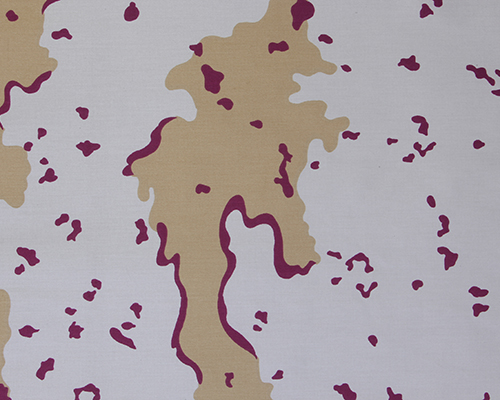 AMIRI GUARD
R3480/3
Amir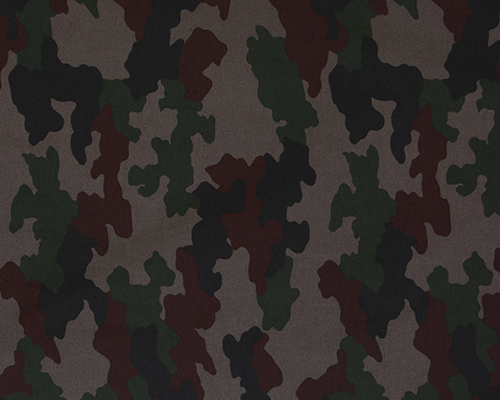 SLOVINIAN CAMO
R3481/4
Slovenia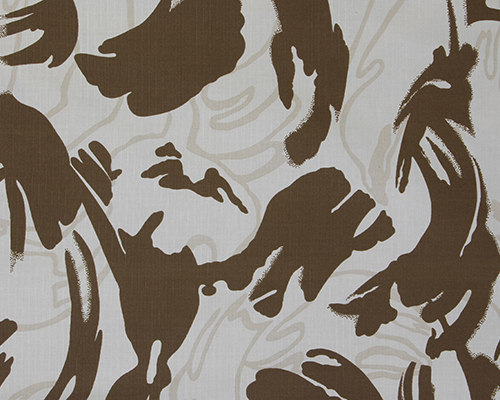 NEW BAHRAIN
R3511/3
Bahrain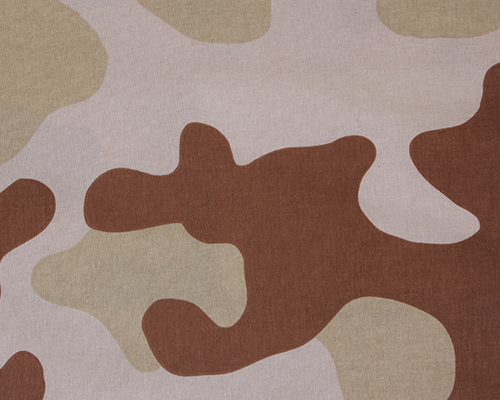 NORWEGIAN
R3531/3
Norway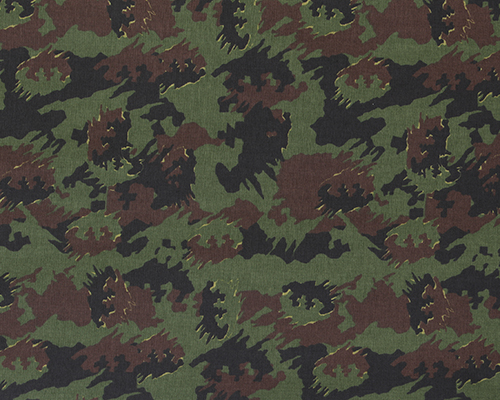 LITHUANIAN WOODLAND
R3541/4
Lithuania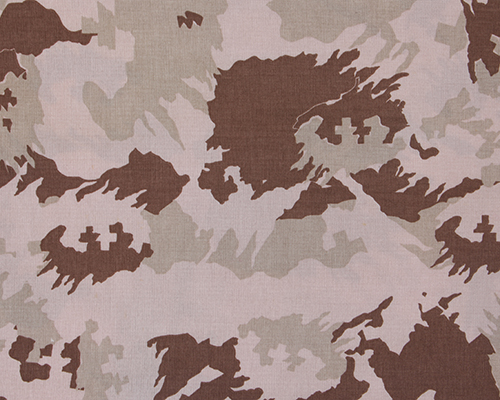 LITHUANIAN DESERT
R3547/3
Lithuania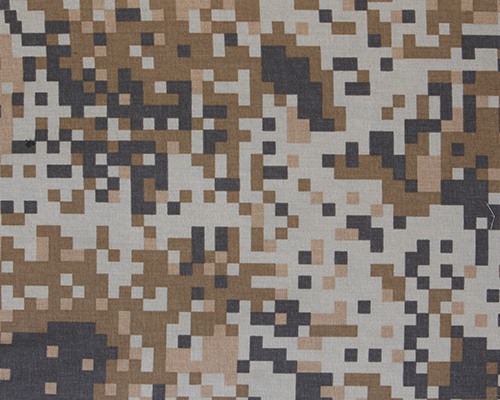 LATVIAN DIGITAL
R3657/4
Latvia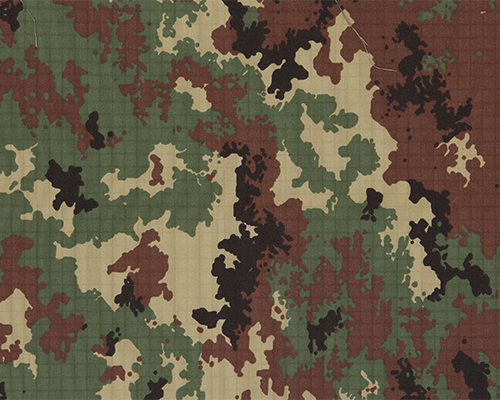 VEGETATO
R3685/4
Italy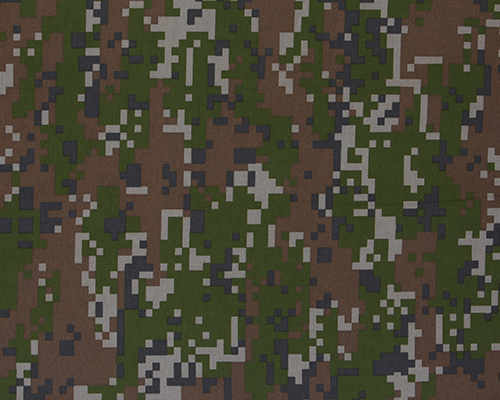 SLOVAKIAN DIGITAL
R3695/4
Slovakia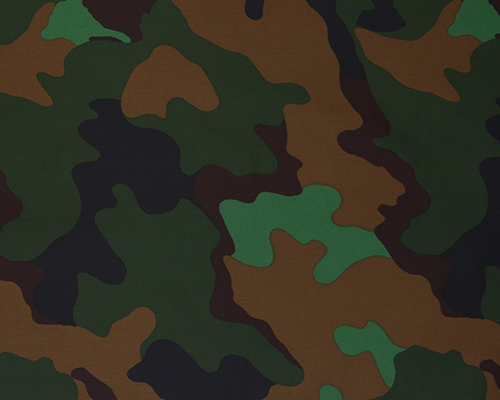 DUTCH JUNGLE
R3752/5
Netherlands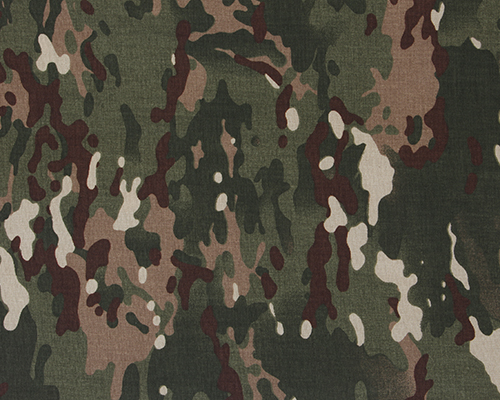 SLOVIAN MTP
R3907/5
Slovenia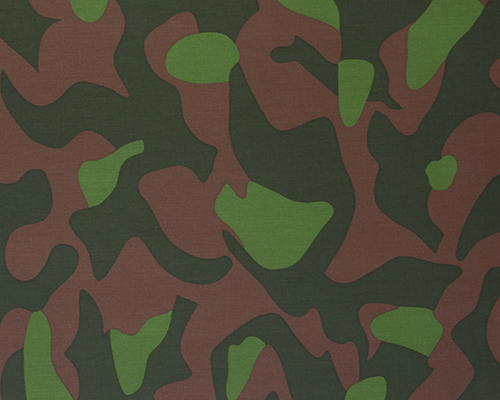 FINLAND RESERVES
R3929/3
Finland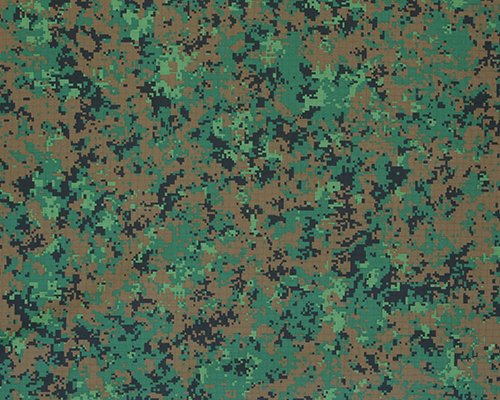 SINGAPORE DIGITAL
R3941/4
Singapore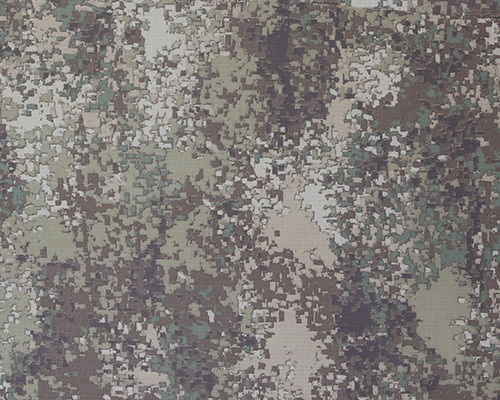 NZDF
R3948/8
New Zealand
key features & accreditations