On trend new colours on Carrington Textiles' poly-cotton Teredo
Developed by our French team, these eight new colours offer natural and vibrant shades for a more on-trend look, suitable for end users in hospitality and retail
07 August 2020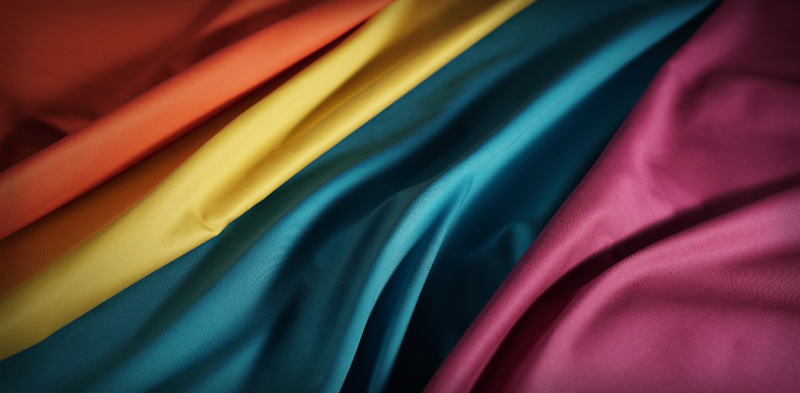 In response to customers' need for more on-trend colours in fabrics for workwear we have created a range of brand new trend colours for one of our best selling poly-cottons, Teredo.
The development of these new colours includes vibrant shades like the new 'Rose Violet', 'Vert Blue' and 'Mustard Yellow'. These colourful tones have already made an impact in the fashion industry and are ideal for making a statement in workwear.
For an earthy more natural look, at Carrington Textiles we are adding 'Marron Rose Brique', 'Orange Cuivre', 'Pink', 'Ecru' and 'Sand', colours that offer a more neutral appearance and are already popular in the hospitality sector. 
These new Teredo trend colours are all stock supported in 100mts rolls and expand the range of tones and prints available for the fabric to over 60 choices.
Isabelle Dias, Market Manager for France says: "Working closely with French customers, we were able to determine the colours they were expecting this season, so I'm excited to launch these great new shades on one of our most popular fabrics."
At a weight of 195gsm, Teredo is one of Carrington Textiles' top selling products with a 65% polyester and 35% cotton composition. A popular option for workwear in sectors including hospitality and retail.
BACK TO NEWS